Exciting Events Happening at Trident Technical College Benefiting Future and Current Students!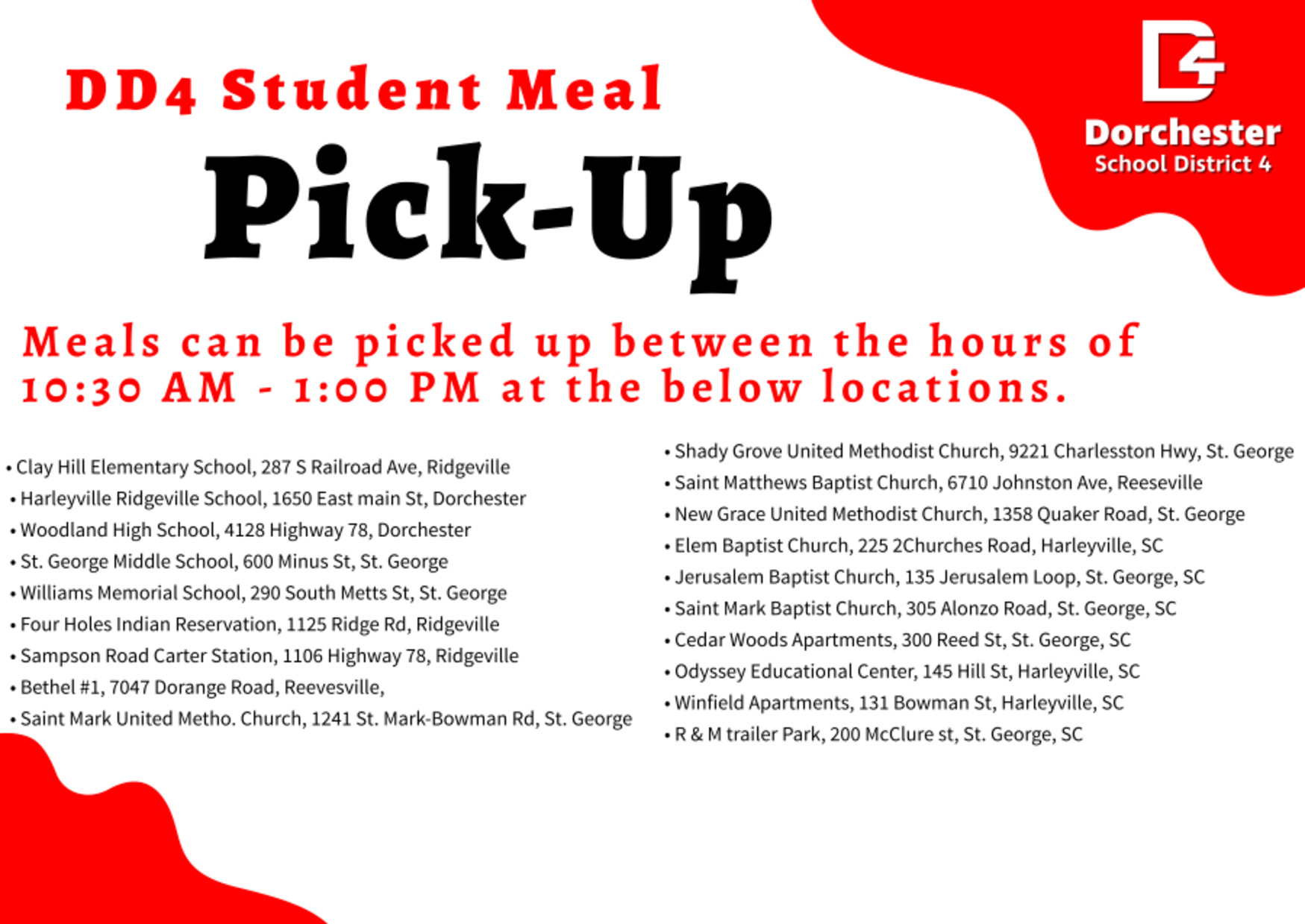 From the Principal's Desk
Parent and Student Resources
WHS B.R.A.G. Board
Being Recognized for Achieving Greatness!
Congratulations, Wolverines!
"To foster a communal environment where students are empowered to be successful, diversity is valued and excellence is the standard."
"To ignite within students a passion to excel in a globally competitive world by equipping them with world-class knowledge, skills and enduring life & career characteristics."
News
---