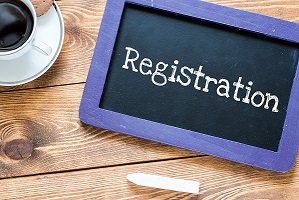 2021-2022 Woodland High School Registration Link

Please complete the survey to register for classes for the 2021-2022 School Year. If you have questions or concerns, please reach out to guidance.
https://forms.gle/DLHMqStLMPv4Ut318
Students with last names starting with A-J
Mrs. Mihlbauer


Students with last names starting with K-Z
Mrs. Duggins
From the Principal's Desk
Parent and Student Resources
WHS B.R.A.G. Board
Being Recognized for Achieving Greatness!
"To foster a communal environment where students are empowered to be successful, diversity is valued and excellence is the standard."
"To ignite within students a passion to excel in a globally competitive world by equipping them with world-class knowledge, skills and enduring life & career characteristics."
News
---