Public Statement on Masks
Statement from Superintendent: Dorchester School District Four is complying with the executive order to allow for facemask waivers, but we use this opportunity to earnestly appeal to all parents to continue to allow the successful protocols put in place for this most unusual year to remain in place for the remainder of the school year. We are urging all families to allow your children to wear face masks for the remainder of the school year.

The official waiver form that allows parents/legal guardians to opt out of the school facemask requirement for their student can be accessed by clicking the link https://scdhec.gov/sites/default/files/Library/D-4286.pdf (opens in a new window). Parents must present this completed form to the school prior to the waiver taking effect for their student. Please note that the waiver does not change the requirement for all students to wear a facemask on a school bus.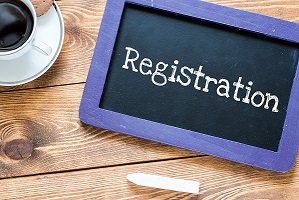 2021-2022 Woodland High School Registration Link

Please complete the survey to register for classes for the 2021-2022 School Year. If you have questions or concerns, please reach out to guidance.
https://forms.gle/DLHMqStLMPv4Ut318
Students with last names starting with A-J
Mrs. Mihlbauer


Students with last names starting with K-Z
Mrs. Duggins
From the Principal's Desk
Parent and Student Resources
WHS B.R.A.G. Board
Being Recognized for Achieving Greatness!
"To foster a communal environment where students are empowered to be successful, diversity is valued and excellence is the standard."
"To ignite within students a passion to excel in a globally competitive world by equipping them with world-class knowledge, skills and enduring life & career characteristics."
News
---