Welcome Page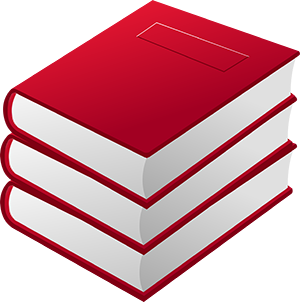 Welcome to Mrs. Edwards' Class!
I am so elated to be your child's English 1 teacher. This year, we will have a fun and an enriching experience learning the various aspects of literature, grammar, and writing. At the end of the year, it is my goal for each and every child to successfully master the English 1 standards and pass the End-of-Course Exam (EOC).
Let's work together to promote the social and academic success of all of our students.
Please do not hesitate to contact me if questions or comments arise via email (eedwards@dd4.k12.sc.us) or phone (843-563-5956).
Educationally yours,
Mrs. Erica L. Edwards
English 1